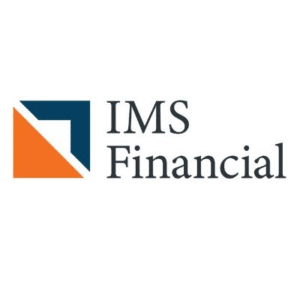 After realizing he needed an infusion of working capital to help keep his practice going strong, Dr. James K. contacted us in search of $75,000.  After submitting his application, several credit issues were discovered which would typically result in a submission being declined.  However, due to the strength of the doctor's practice, we were able to submit the necessary documentation to earn an approval and fund the doctor in a timely fashion.
*NO FINANCIALS REQUIRED*
*APPLICATION-ONLY APPROVALS up to $250,000*
Our mission has always been to provide Hassle-Free Financing for our clients.
We provide funding for Dental and Medical professionals to help meet a variety of needs, including:
Working Capital
Equipment Finance
Practice Acquisition
Practice Expansion
Personal Debt Consolidation
Cash Flow to Meet Payroll, Marketing, and Other Overhead Demands