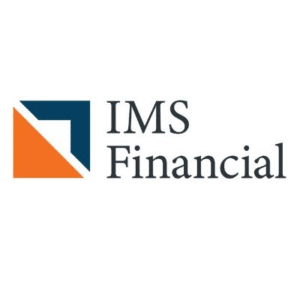 IMS has worked with Dr. L.D. for over 15 years, helping her expand existing practices and acquire new ones along the way.  When she was presented with a new acquisition opportunity, the doctor contacted us right away, knowing we would be able to fund the transaction in a timely fashion without having to submit an extensive backlog of bank statements or tax returns.  Considering we already had much of the doctor's information on file, we were able to garner an approval within 24 hours and got the doctor the acquisition funding she was after in the timeline we promised.
*NO FINANCIALS REQUIRED*
*APPLICATION-ONLY APPROVALS up to $250,000*
Our mission has always been to provide Hassle-Free Financing for our clients.
We provide funding for Dental and Medical professionals to help meet a variety of needs, including:
Working Capital
Equipment Finance
Practice Acquisition
Practice Expansion
Personal Debt Consolidation
Cash Flow to Meet Payroll, Marketing, and Other Overhead Demands