Stress-Free Funding Solutions
for Dental Professionals
Application-Only approvals
for loans up to $250,000
Stress-Free Funding Solutions
for Dental Professionals
Application-Only approvals
for loans up to $250,000
Error: Contact form not found.
Run Your Practice Without Constraints
Practice Financing
Without The Worry
Extra working capital can ease anxiety about your daily cash flow, allowing you to focus on serving and expanding your patient base. Whether you possess flawless credit or you're facing credit hurdles that might otherwise stifle your efforts, IMS Financial has a proven track record of getting our clients the funds they need when others cannot.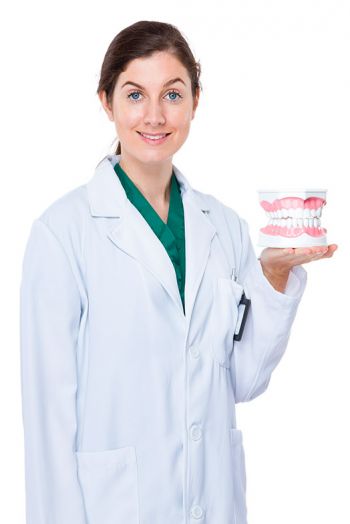 We Can Finance All of Your Business Needs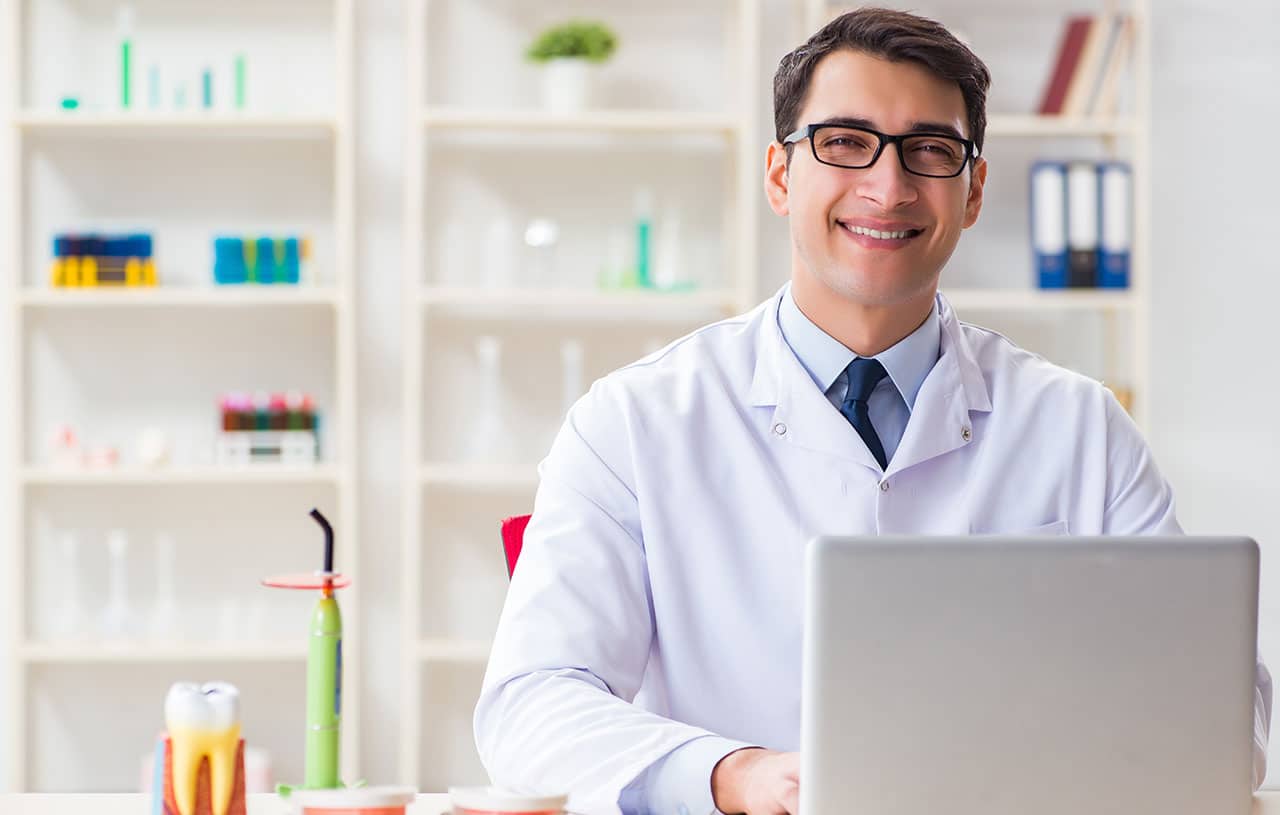 Working Capital
Because running a practice of your own can be unpredictable at times, we can make sure you have money at your fingertips for any type of business necessity.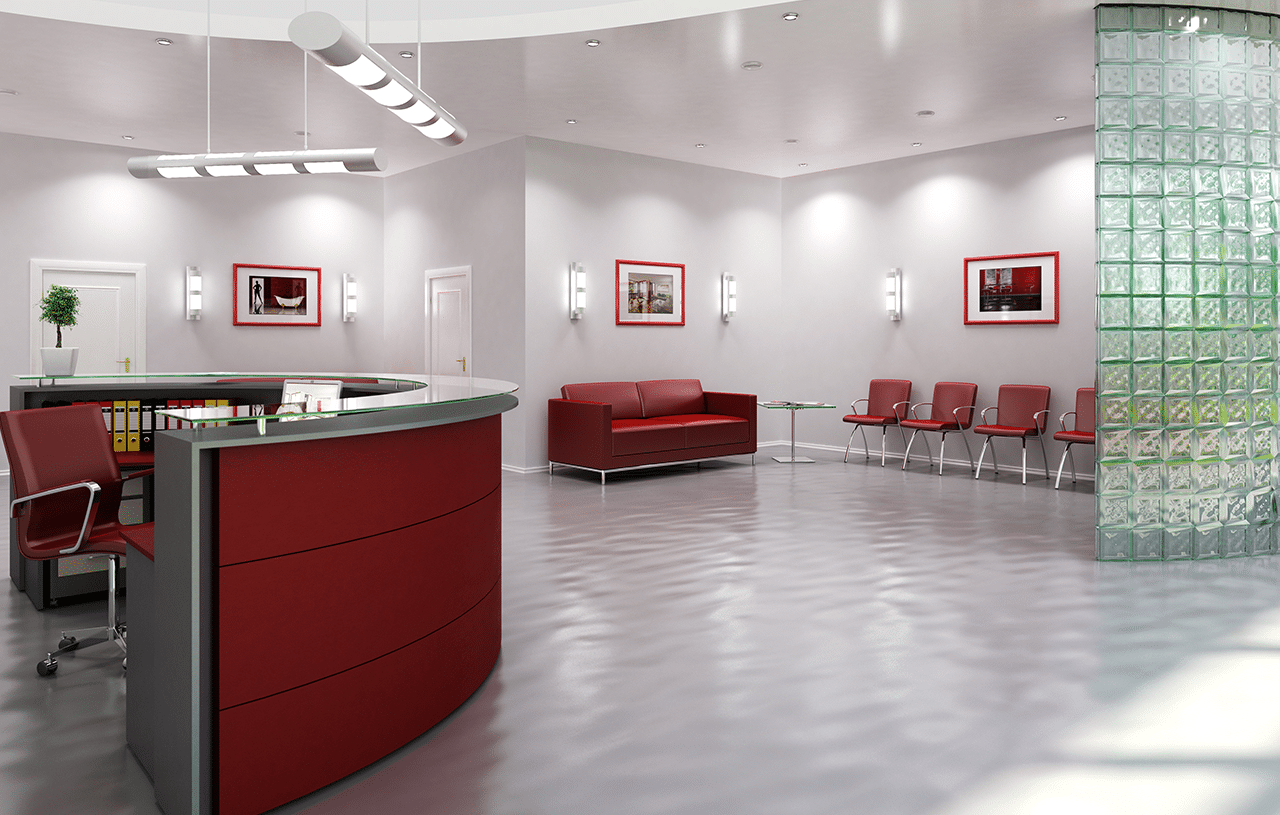 Cash for Overhead
Routine costs for rent, utilities, insurance and more can eat into your liquidity. Get off the frustrating merry-go-round with enough cash to carry you over each month.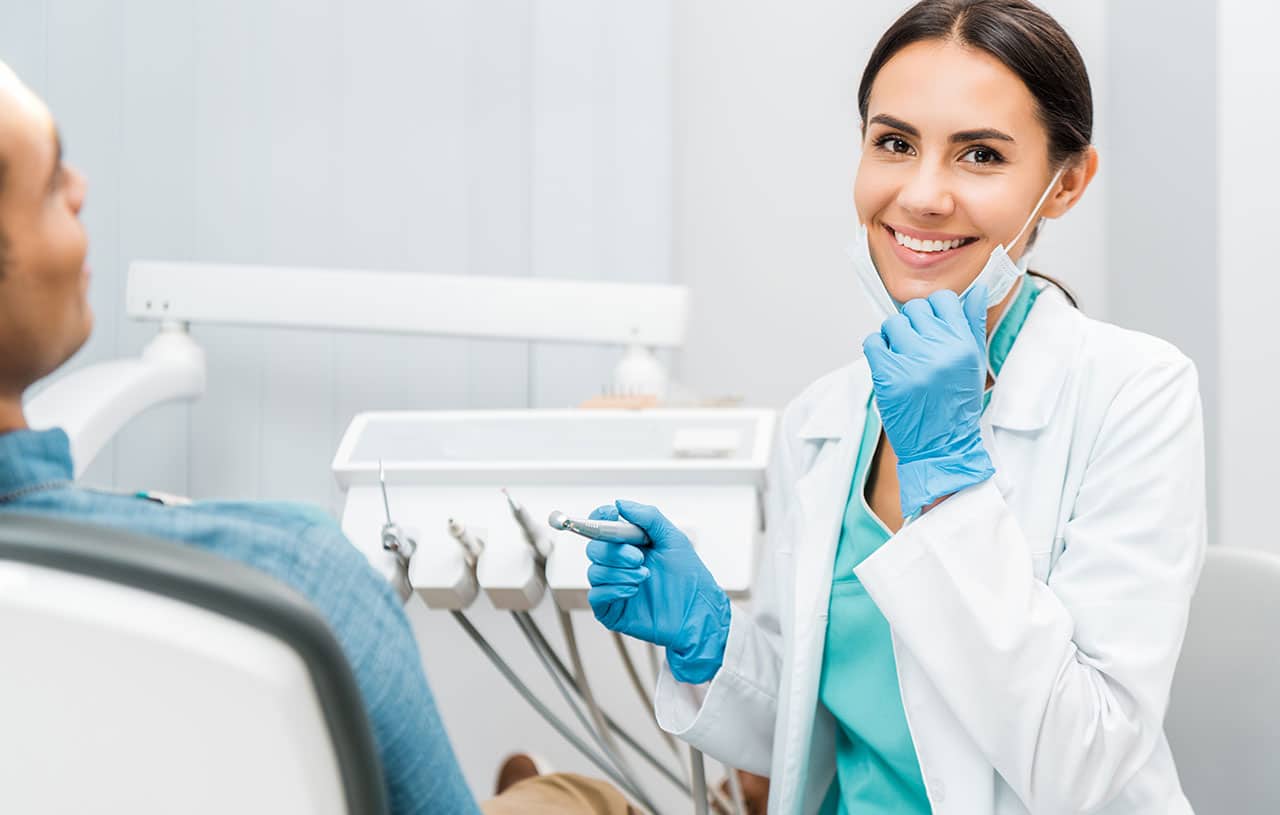 Debt Consolidation
Reduce your stress, along with your number of lending commitments, with a cash infusion that enables you to meet your obligations more comfortably and simply.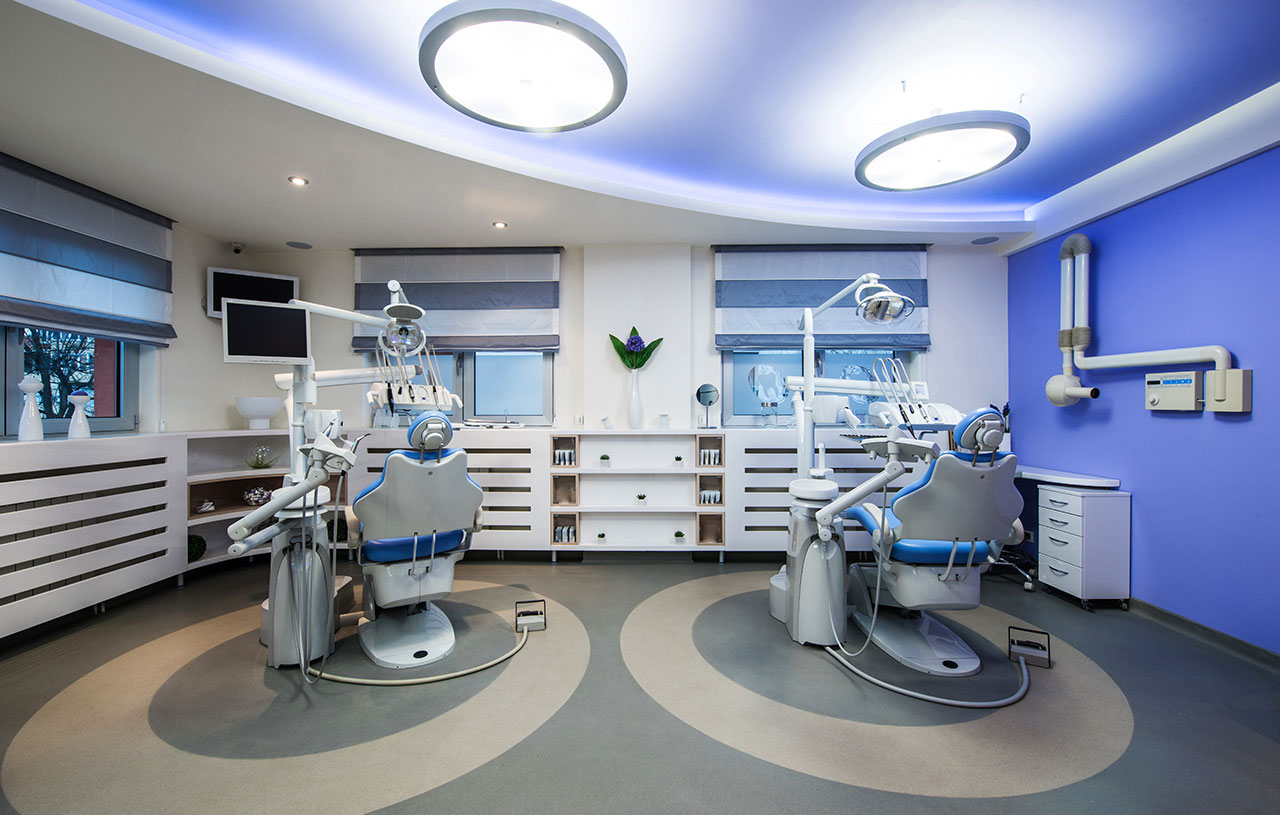 Practice Expansion
Grow your practice with enough cash to grow it properly, just as you envision it, from lending experts who can structure your loan to fit your business and financial profile.
Practice Acquisition
Don't let lack of cash prevent you from acquiring additional businesses that can help raise your practice to the next level. Our lending model can cover a wide range of acquisitions.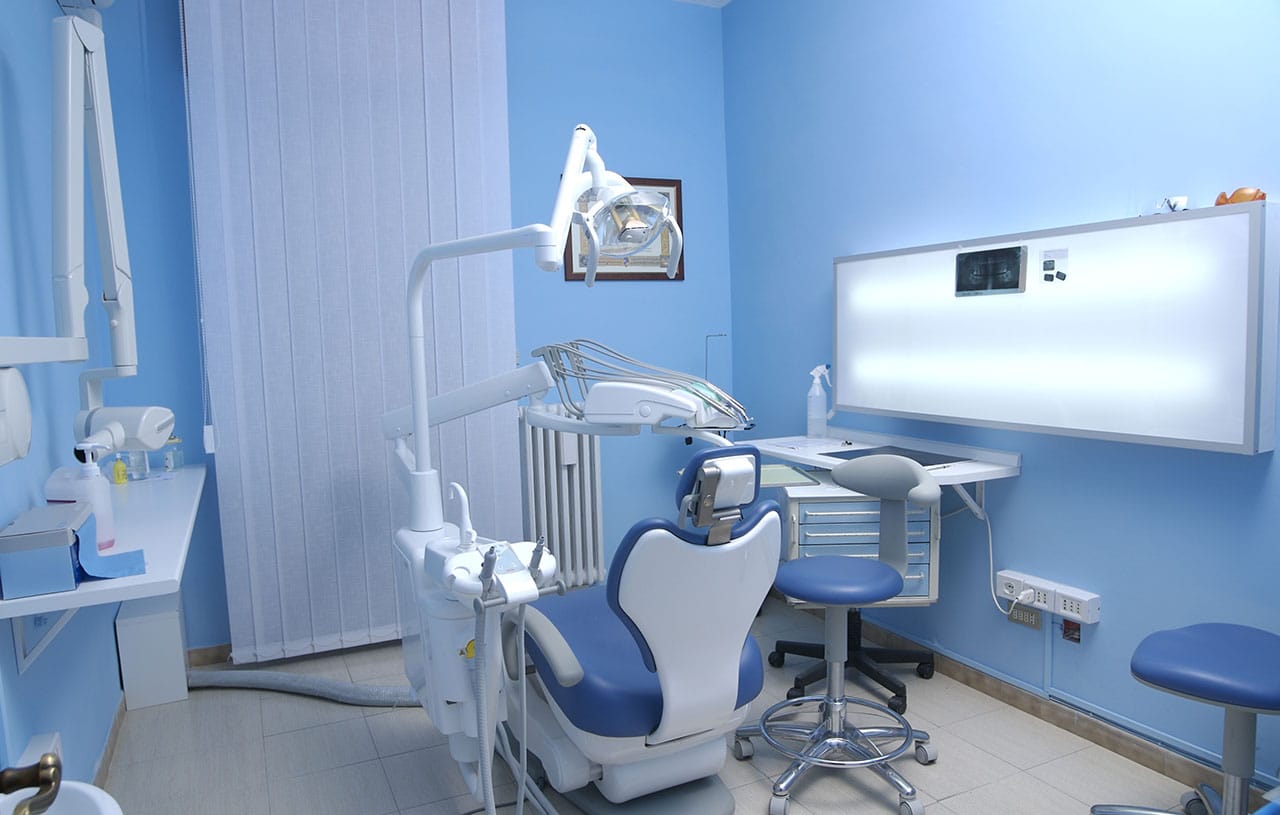 Equipment Purchases
Let us finance up to 100% of the equipment you need to run a successful practice, including computers and large scale monitors, specialized machines…even vehicles.
Tenant Improvements
Keeping your practice looking updated and fresh can quickly change the appearance of your balance sheet. This is where an experienced lender such as IMS can be the perfect partner.
Marketing
Getting your name and message out to potential patients is vital for sustaining steady growth. Don't let a powerful marketing program's cost outlay hold you back.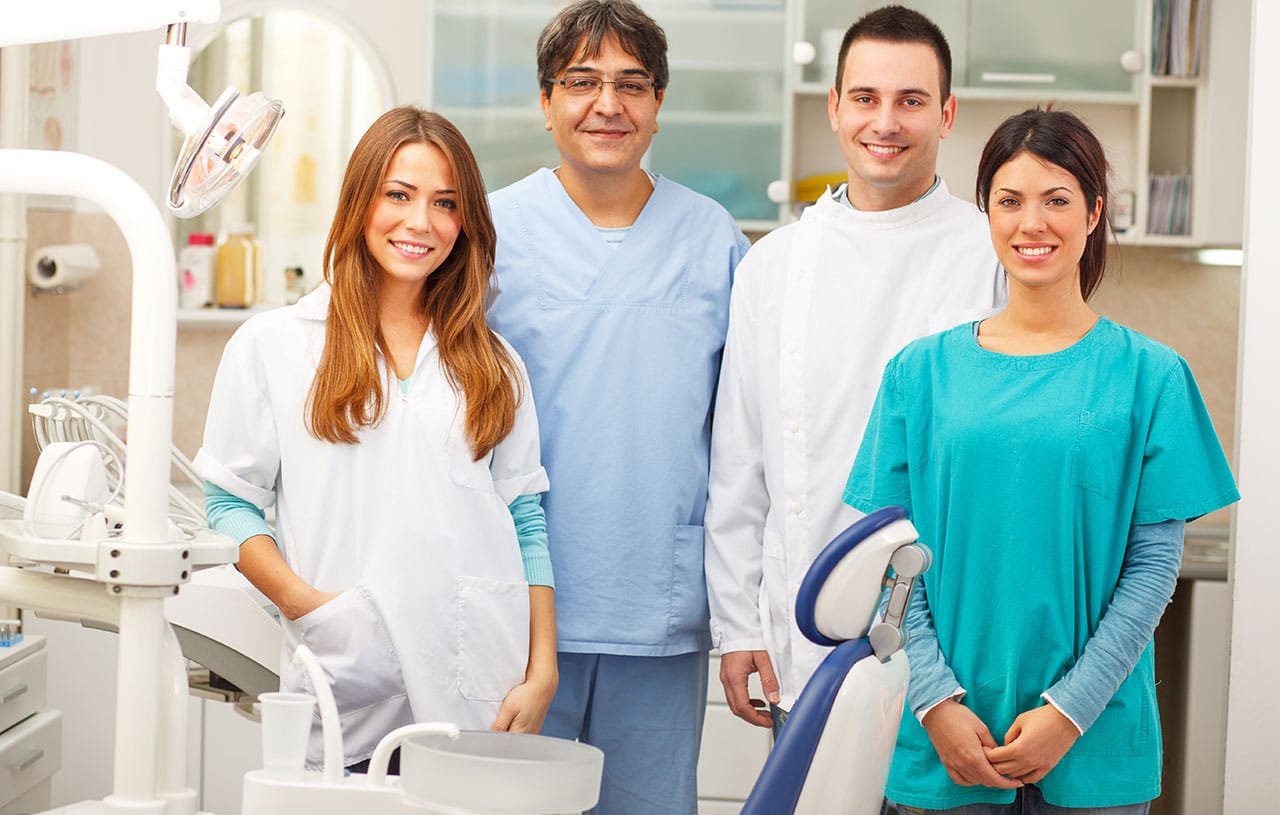 Payroll
At certain times of the year or during slow cycles, meeting payroll can be touch-and-go. Stay fully staffed with your top professionals, thanks to an IMS cash extension.
What Our Clients Are Saying
Dr. Rad DDS
I have had the pleasure to have IMS Financial by my side for so many years. They have great customer service and have helped me through lots of business finances for my company. I recommend them to everyone!
John C. MD
I would recommend IMS Financial to all my colleagues. The staff have been exceptional and nothing but professional.
Ali S. DPM
It was a great pleasure working with IMS Financial. The experience I had with the company was second to none and very pleasant. I would recommend their services without hesitations.
Jaimie R. DDS
I found IMS Financial to be truly professional in every aspect of our business transactions; their staff is very attentive and knowledgeable. The whole transaction was completed in less than 5 business days, which made IMS Financial a joy to work with.
Steven D. DDS
I'm writing to thank IMS Financial for their outstanding, prompt and professional service. My practice and I have benefited greatly from their assistance. Their customer service department was very knowledgeable and reliable. I would recommend IMS Financial to my colleagues in the healthcare service profession.
Reed C. DDS
I have worked with IMS Financial and I am very pleased with their work. Their quick and courteous service proved useful in my time of need. I recommend their services without hesitation to all of my colleagues in the Dental Profession.
Farzin F. DDS
I would like to thank IMS Financial for their quick service, as well as their friendly and knowledgeable staff. They have helped my practice a great deal and were a joy to work with. I would not hesitate to recommend IMS services to all of my friends and colleagues.
Nestor A. DDS
We worked with IMS Financial, and we are really happy with their job and would recommend them to all our friends. We look forward to working with them in the future.
David A
IMS Financial has really satisfied my personal and business expectations. I am truly impressed by how quickly they worked with me to solve the troubles I had brought to them. I would greatly recommend this company. Thank you for your service
Kenneth K. DDS
IMS Financial is Super Responsive and very knowledgeable. They get things done!
Jhun D.
Always on time and very informative.
Partha S. DDS
My relationship with IMS Financial is since 2008 and has led my practice to blossom into a multi-million dollar business. We owe our success to the good practices and collaboration with the IMS financial team of professionals.
Gary W. DDS
IMS helped us secure a loan recently and they definitely made the process as "painless " as possible ! After a slight bump in the process, they were able to get us funded as promised and right on time!! Thanks IMS!!