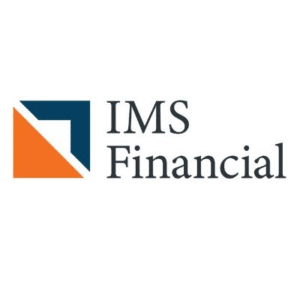 We first met with Dr. D.H. a few years ago to discuss the possibility of financing.  He decided to hold off on our offer at the time due to being offered the funds from a relative, but we maintained an open line of dialogue ever since.  Quite some time later, the doctor was in need of equipment financing and didn't hesitate to reach out to us for assistance.  Within a few days of first contact, we were able to get the doctor approved and funded.
*NO FINANCIALS REQUIRED*
*APPLICATION-ONLY APPROVALS up to $250,000*
Our mission has always been to provide Hassle-Free Financing for our clients.
We provide funding for Dental and Medical professionals to help meet a variety of needs, including:
Working Capital
Equipment Finance
Practice Acquisition
Practice Expansion
Personal Debt Consolidation
Cash Flow to Meet Payroll, Marketing, and Other Overhead Demands