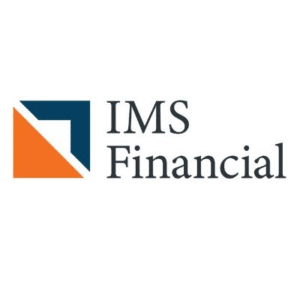 Dr. E.N. was referred to us by a mutual associate; she was looking to open her 4th practice and was seeking capital for tenant improvements and to purchase some new equipment.  The doctor was unsure exactly which equipment items she needed and her contractors revised their quotes several times along the way, so we wound up having to make multiple submission revisions before the doctor settled on a final amount.  In the end, we worked patiently with Dr. E.N. until the final invoices were agreed upon and we funded the entire amount she needed in a timely fashion.
*NO FINANCIALS REQUIRED*
*APPLICATION-ONLY APPROVALS up to $250,000*
Our mission has always been to provide Hassle-Free Financing for our clients.
We provide funding for Dental and Medical professionals to help meet a variety of needs, including:
Working Capital
Equipment Finance
Practice Acquisition
Practice Expansion
Personal Debt Consolidation
Cash Flow to Meet Payroll, Marketing, and Other Overhead Demands